Last Sunday, my husband and I hung out with my brother-in-law and his fiancée one last time before my brother-in-law moved off to Las Vegas. However, my husband had ice hockey just before we were planning to hang out. This particular hockey league was located not even a few blocks from where we used to live (interestingly enough, my husband didn't sign up for this league until long after we moved to New Hampshire). I decided to grab my camera and, while my husband played hockey, I walked around my old neighborhood.
As much as I love Nashua, with its scenic hills and beautiful rivers, I really felt homesick walking around. My favorite area was the section of shops that seemed to have frozen in time since the 1950s (and, like any girl worth her weight in
Mad Men
DVDs, I have an obsession with the 50s and 60s). With the entire Boston area become more and more modern, these are becoming more and more rare, making these shops more and more precious.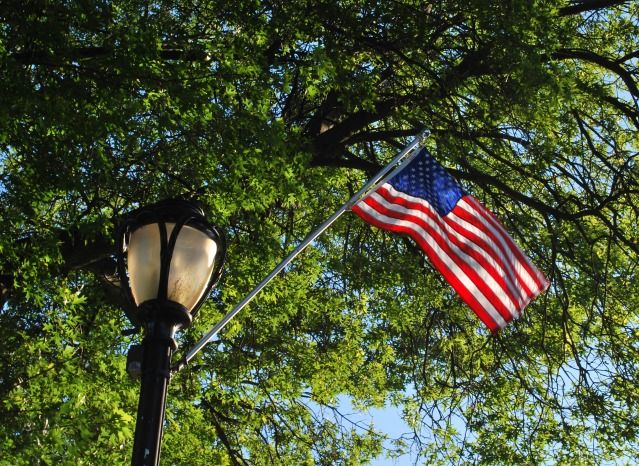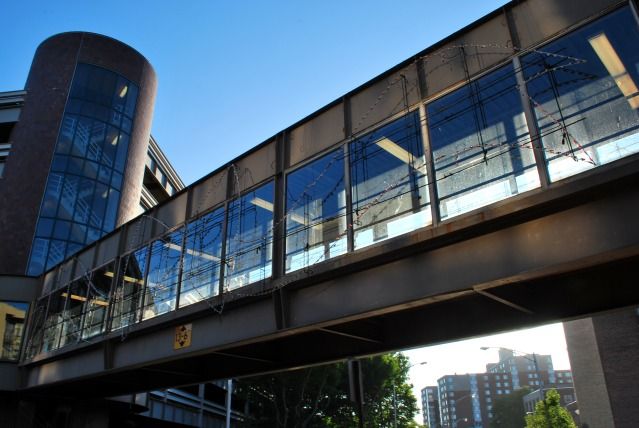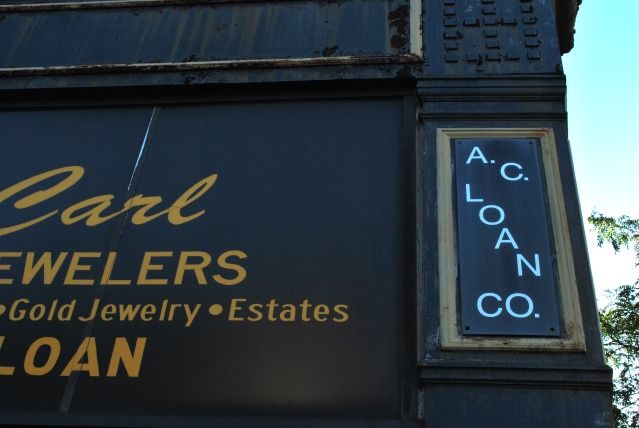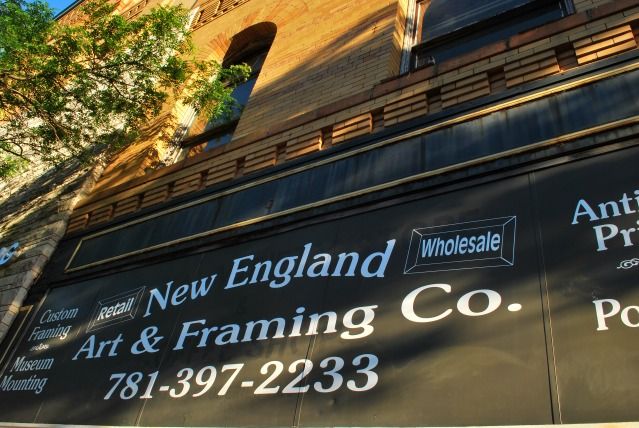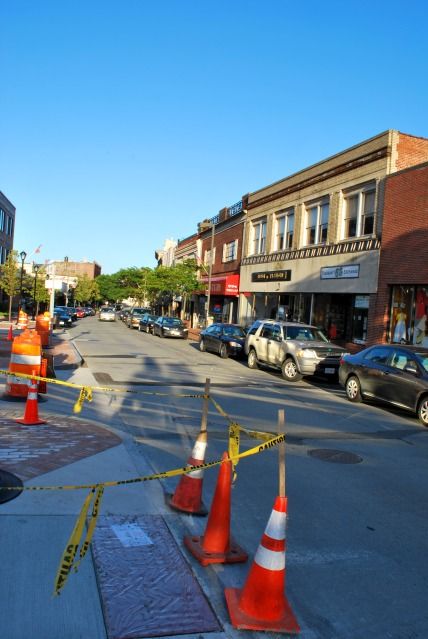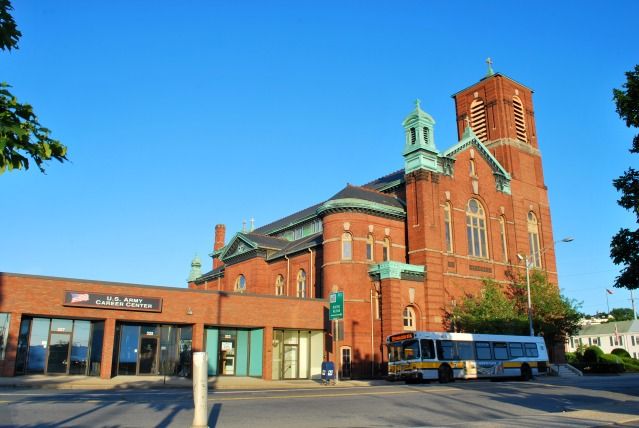 Slowly but surely, all of my friends and family are slowly moving out and away from Boston. From New York to Chicago, Seattle to Las Vegas (and Nashua). It's very interesting to watch. If anything, it's just an excuse for me to visit every corner of America.