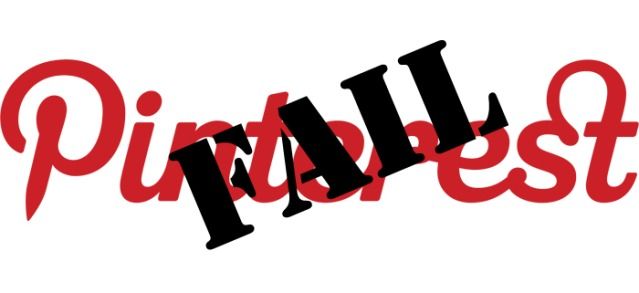 I knew this wasn't going to work, but I wanted to try it anyway.
To be honest, I'm a little shocked with the outcome. Not what I was expecting.
So, for
this gem
, you dip the bottom of a liter bottle of soda into paint, and proceed to make cherry blossom stamps. Since canvases were $2 a pop at Michaels, I decided to get real fancy with this project.
Now, I was expecting a huge mess. What I got instead were little circles. No matter what I tried, or how much paint I used.
I even tried it on a harder surface than the canvas to see if that was the variable that was screwing everything else. And still -- little circles.
However, this is one failed project that I was able to save pretty easily. Using those little circles as a base, I simply painted in the rest of the "flower" -- probably what the original poster did, to be honest.
Even though it's not an authentic "soda bottle bottom cherry blossom", it's still quite pretty. I added "cherry blossom" in Japanese Nanji because -- hey, why not? A little something to make it mine.