Soon enough I'll post some real photos from my trip to Niagara. Since everyone takes pictures of Niagara, I want to make sure I pick out photos that really stand out. Last Wednesday was the fourth, and my husband and I went down to the Nashua fireworks. It was our first Fourth of July in New Hampshire -- namely, our first Fourth of July that we weren't celebrating in Boston with Pops Goes the Fourth. It turned out for the best, as Craig Ferguson didn't host this year's Pops Goes the Fourth (and the threat of a massive thunderstorm delayed the fireworks, only to downpour just as the fireworks went off).
I decided to test out my ability to do long exposures with fireworks. It's actually incredibly difficult to properly capture fireworks on camera (although some cameras now come with a "fireworks mode" feature. That's cheating!). I got a few great shots, as well as some incredibly eerie shots as well (nothing says "Fourth of July" quite like a guy in a lawn chair watching essentially a massive explosion). I spent the majority of the night with my camera by my feet, blindly taking photos and stopping to check what I was doing only when there was a break in fireworks. It was essentially a night of spray-n-pray, but I'm excited with the results.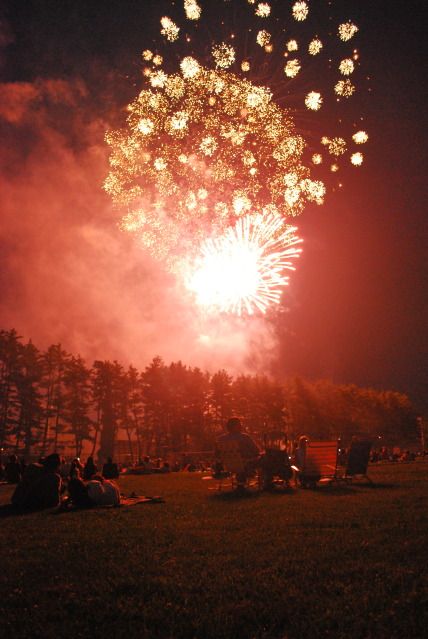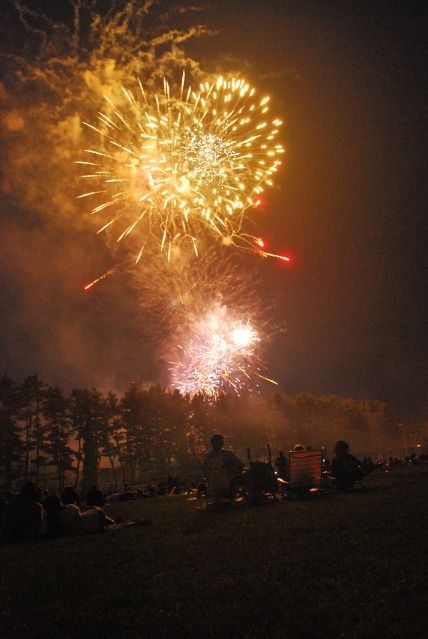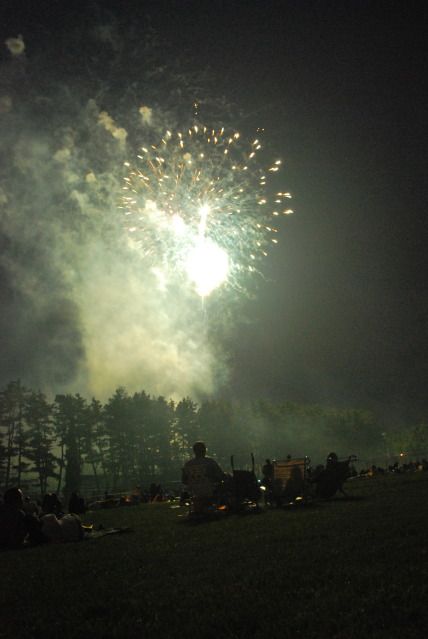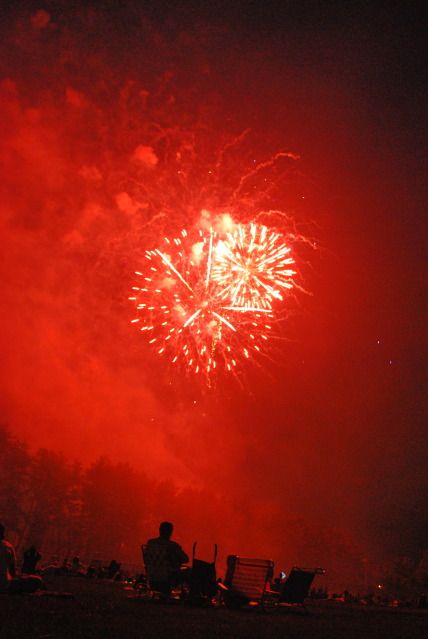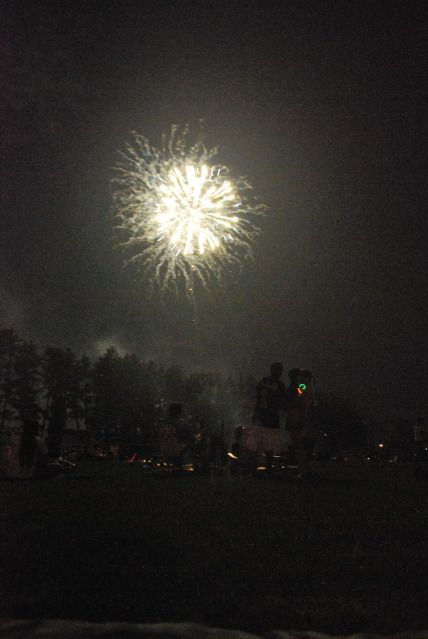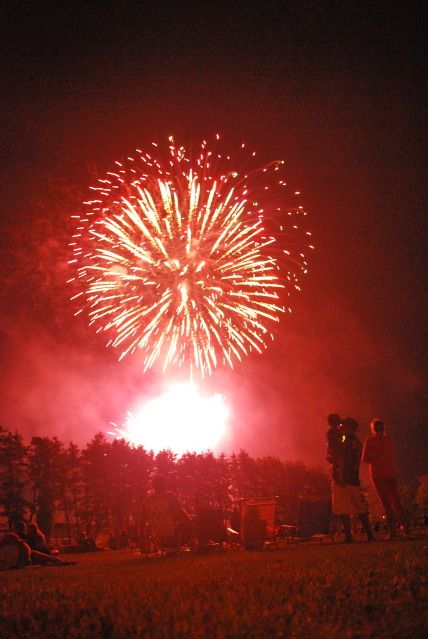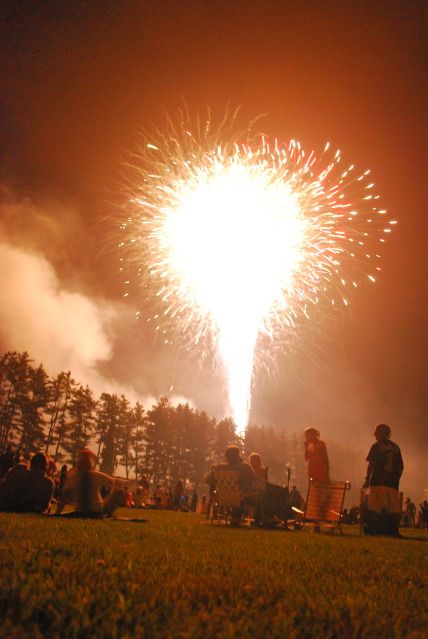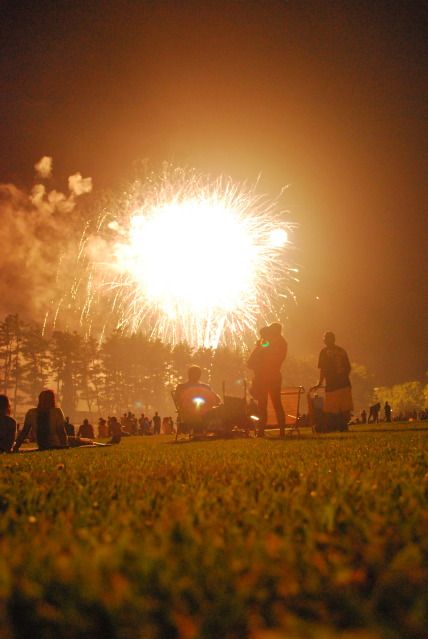 The best part was Nashua's fireworks were over by 9:45. Plenty of time to go home and watch Pops Goes the Fourth from the comfort of our living room.