One of my favorite things to do in Ohio is visit the
Kingwood Center
. The estate is positively gorgeous, no matter what season it is. From the gorgeous fall foliage to the blossoming flowers in the garden, the Kingwood Center is almost reason enough to continue coming back to Ohio (aside from Cedar Point and Skyline Chili and, y'know, my in-laws).
With my fancy
Sigma 10-20mm F4-5.6 EX DC HSM lens
on hand, my husband and I ventured out one night for some long exposures. Ever the consummate photo assistant, my husband held my new camera bag and offered priceless advice.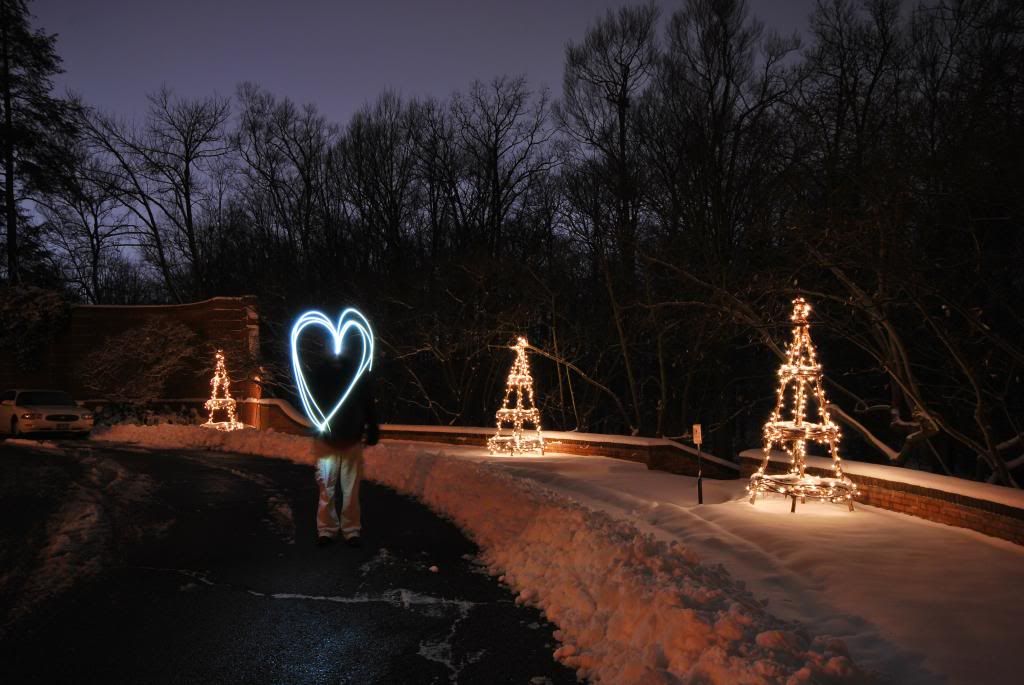 He even jumped in front of the camera and tried out the long exposure flashlight concept.
Which I had to mimic as well =)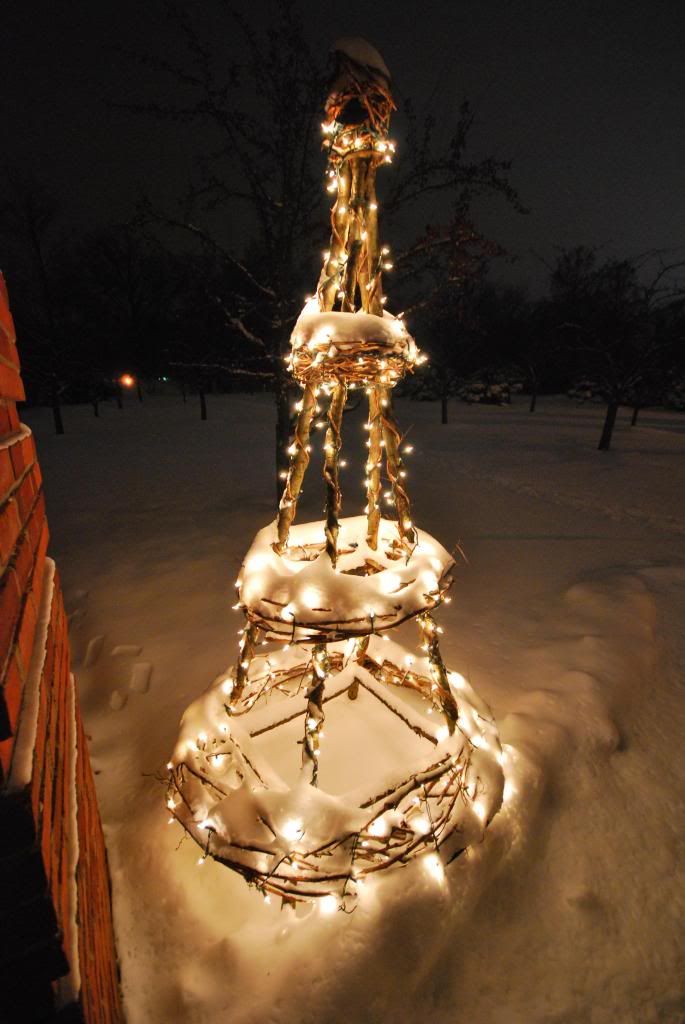 *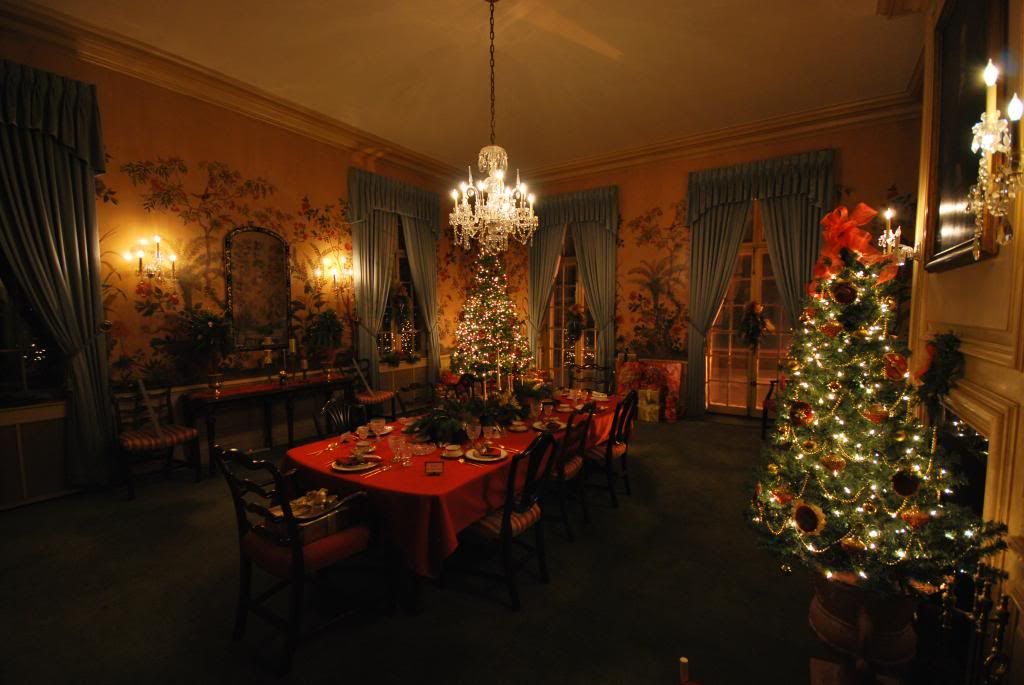 The inside of Kingwood is nothing short of spectacular. The mansion pulled all the stops when it came to decorating for Christmas.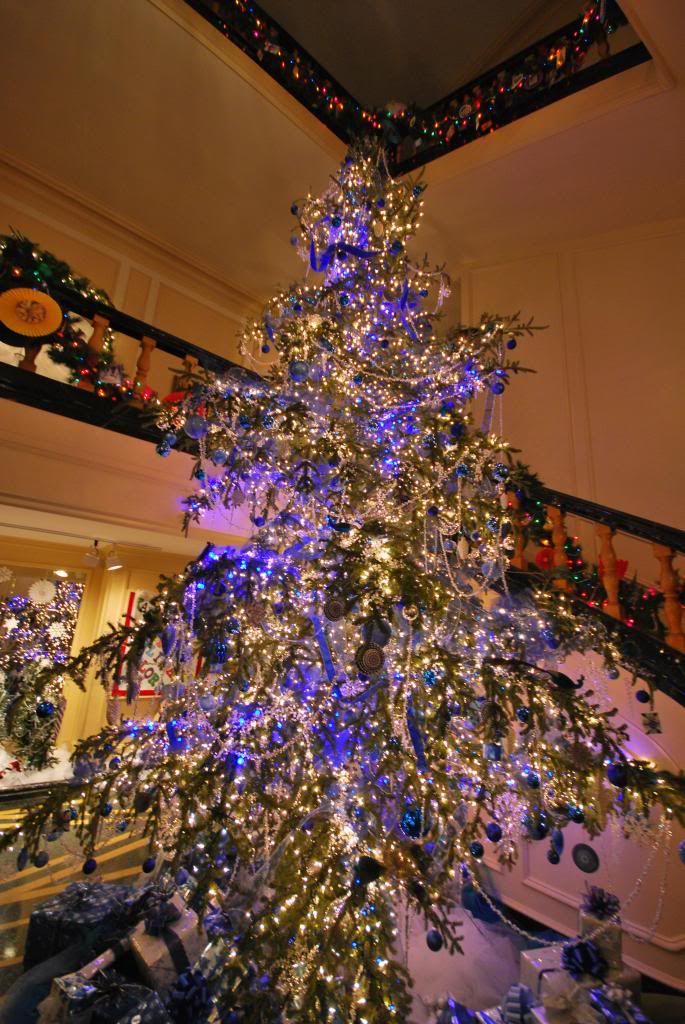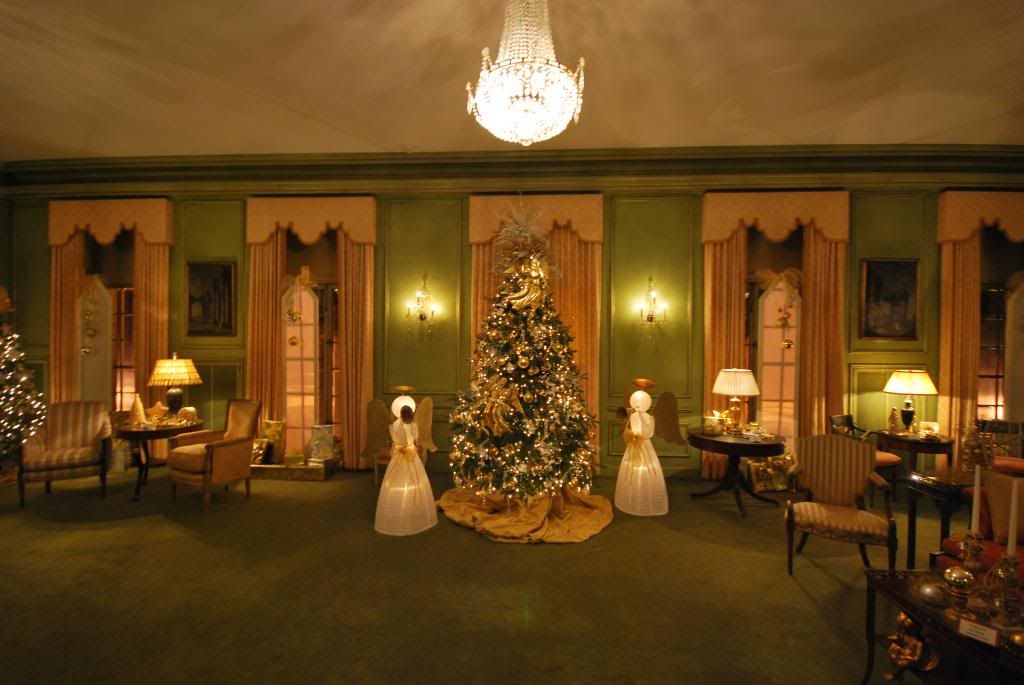 I gotta admit: while I'd never
move
to Ohio, I miss it when I'm gone. I know the midwest gets a bad rap, but there really is a lot more to it than quiet suburbs and sprawling acres of farmland.