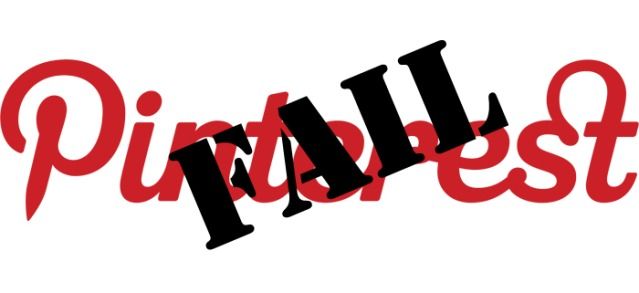 Or: How to Scramble After Completely Messing Up a Dress
Now, this should've been a simple dress. A simple, simple, simple dress. A simple, simple, simple pattern for a simple, simple, simple dress.
And it was: Take a yard of fabric, cut it into 4 long rectangles, sew it all together (save for arms and head), sew in some elastic. Viola.
So -- how do you completely mess up something so easy? Get the wrong f*cking fabric.
I found it online and I was enamored. Of course, anyone worth their weight in sewing equipment will tell you that you need to feel the fabric before you buy it. But I wasn't thinking about that. All I thought was
cherry blossoms -- pretty, pretty!
I think this is Milo protesting what would become a very frustrating endeavor.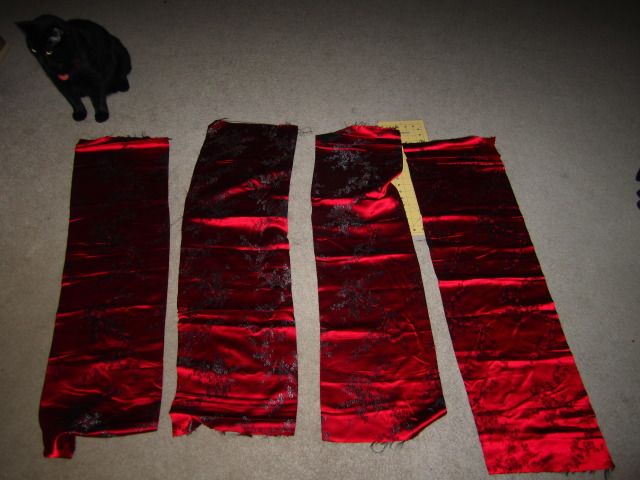 So, I did what I was supposed to do: I cut it into long rectangles.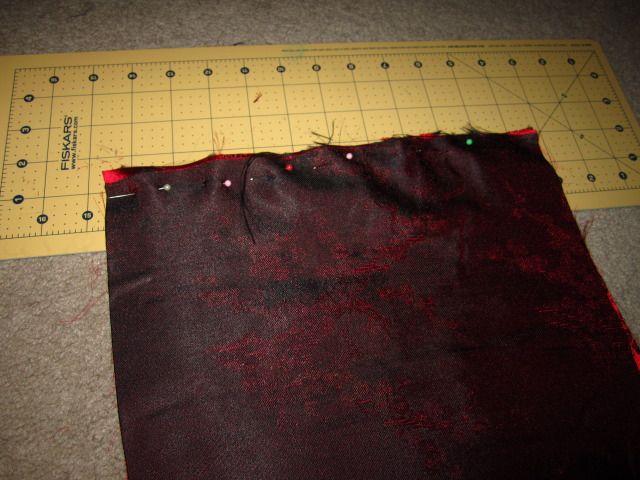 I sewed the top portions together for the shoulders. I sewed up the sides.
I should've known how insane this project would be after I realized I accidentally sewed the sleeves up.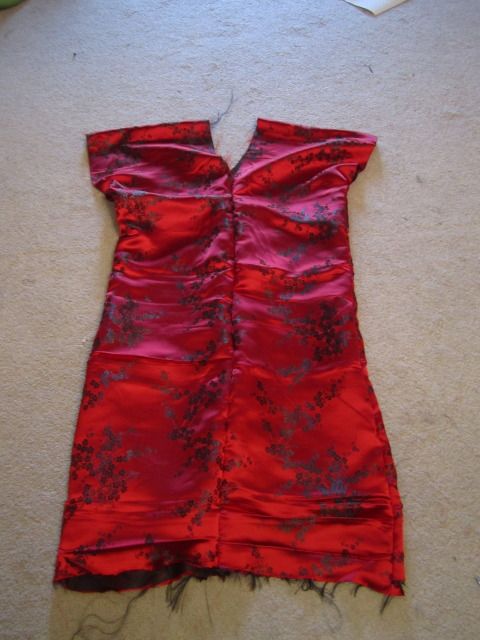 So, this is the dress before doing any elastic-sewing in. Pretty in its own right, right? Wrong. I tried it on and the fabric had
no
give to it. I looked silly, to be quite frank.
So, I clipped, I hemmed the straps, I tried on again.
Terrible.
Lathered, rinsed, repeated -- still terrible, only with thinner straps.
So I tried one.more.time. And I made them thinner than I ever thought they were going to be. The upshot is that I got to trim the straps inwards toward the neck, a European style for dresses that I love but can never seem find in stores.
And then, I pinned, I hemmed, and it didn't matter how bad it looked. I was done with those straps. I didn't care if I looked like a homeless person mugged a transvestite. I was
done
.
Since I wasn't exactly ready to add the frustration of adding elastic to the mix, I put on my dress inside out and pinned to folds under the bust. I also pinned up the straps (I guess I wasn't
that
done with the straps).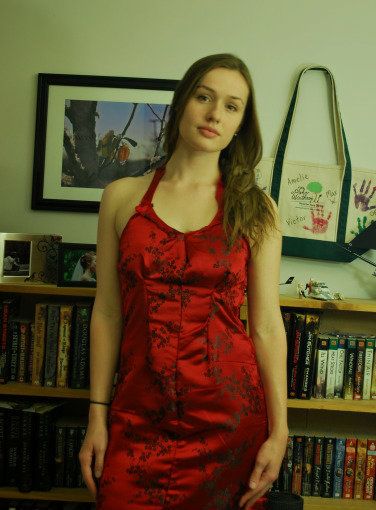 This was the first dress I ever made and, to be honest, it's not all that bad. For all its frustration, it could've been way worse.
It doesn't fit perfectly, but that's what a belt is for.
Not what I was imagining when I started out, but, eh, live and learn (and learn your fabrics).