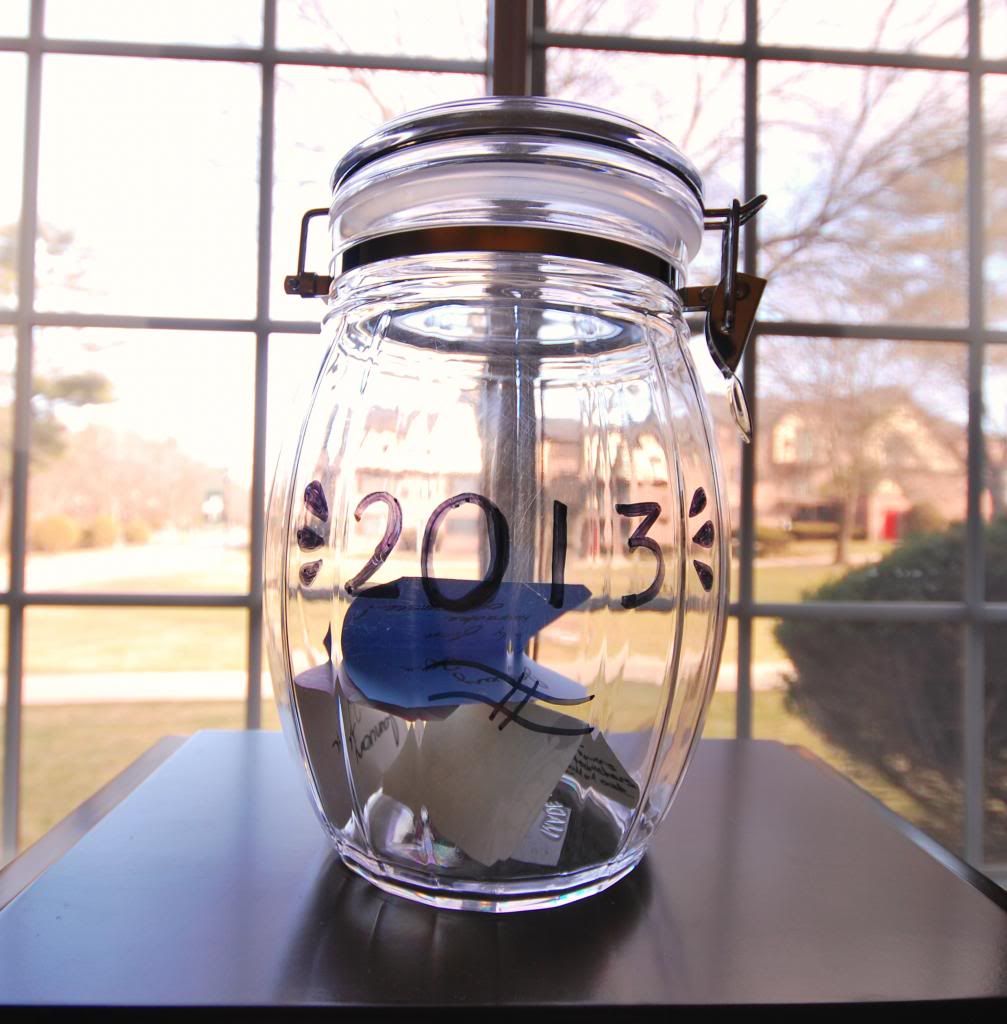 Last year really was an exciting, incredible year for me. It was a lot of work and stress (from exceedingly difficult students to an unexpected drop in the summer program enrollment (meaning my job was on the line), I had my hands full at school!) but it was also a lot of fun. I was able to go on so many different adventures, from
Niagara Falls
to my cousin's Wedding on Ocracoke Island; from New York City to my
brother-in-law's wedding in Florida
. I got to go to my first Red Sox game at Fenway and I got to hang glide for my birthday. I was able to advance my modeling career even in my "old age" and
I wrote essentially a whole novel in barely two months
.
I fully recognize how blessed I was in 2012. And while 2013 is shaping up to be just as much work and stress (I swear the kiddos get tougher and tougher with each year), it's also shaping up to be just as exciting. And while journaling (and yes, I still journal, even at 26) helps document everything, I decided to do something extra for 2013.
For this, all I needed was a Sharpie, a plastic mason jar (since plastic holds Sharpie ink better than glass,
not to mention porcelain
), and some card stock.
The concept is incredibly simple: whenever something amazing, or fun, or just all-around awesome happens, I write the date and the event, fold it in half, and place it in the jar.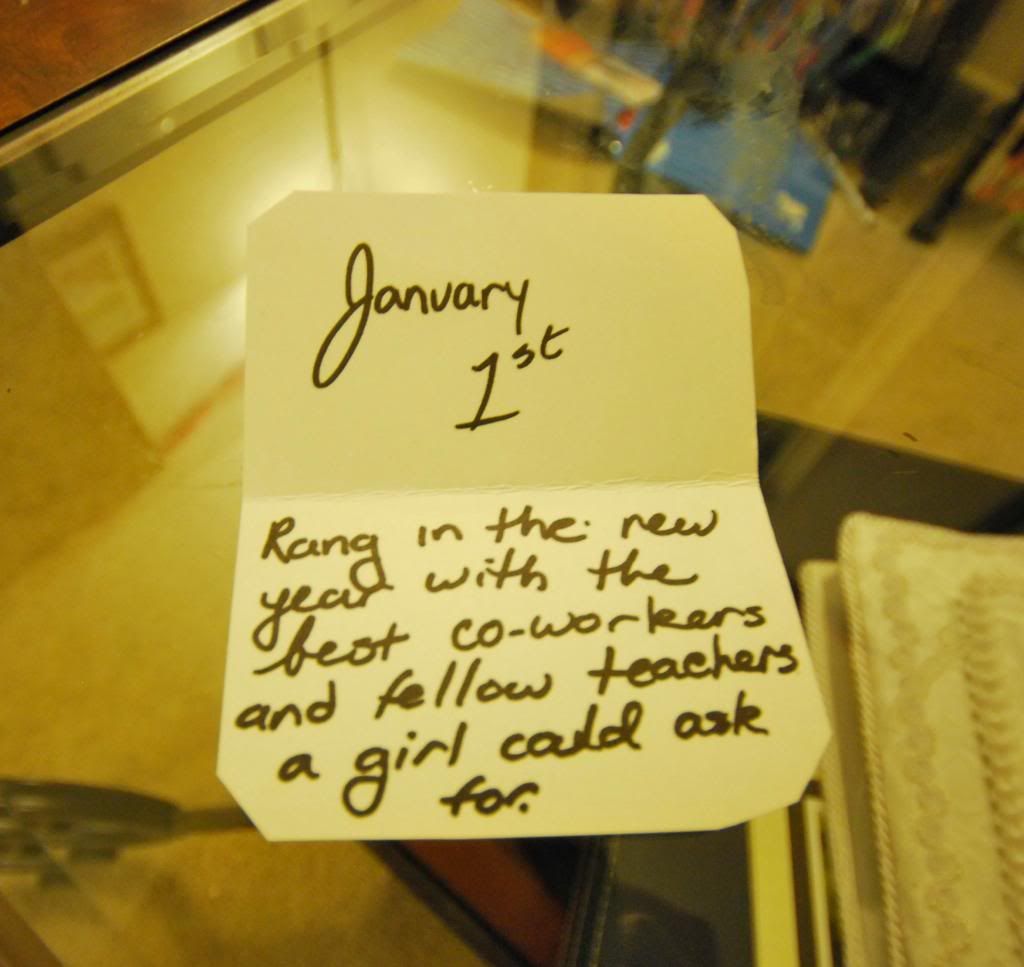 As you can imagine, since I started this project just now, I had to backtrack and remember what I had done in January.
This is also great if you're are having a rough week and need something to pick you up. Remember, it doesn't just have to be huge, momentous occasions: little things, like a great night out with friends or a really relaxing drive around town, are perfect for this project.