Here's another gem that has been biding its time in my blog folder. Something I tried out sometime in April!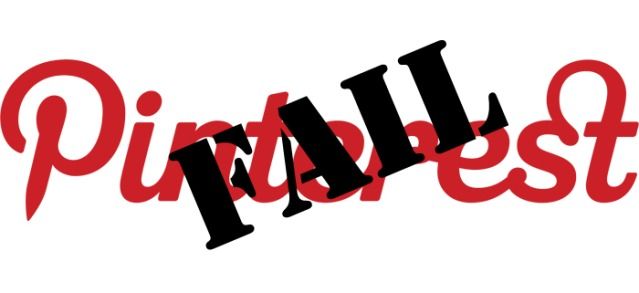 I'm too stubborn to admit when I need to walk away. I
majorly failed
the first time I tried this. But I also got the wrong fabric. Maybe, just maybe, things would be different if I tried again, this time with a lightweight fabric.
So I repeated the same process: sew up the top edges, sew up the sides roughly 3/4 of the way up. I decided this time to take what I learned from my
dress pattern experience
and make a sash instead of sewing in elastic, but more on that later.
The result? Eh. Definitely an improvement. But the dress looked weird and frumpy on me, even after I tied the sash on. I think my problem is that I have very wide hips, so this "straight down" sewing will not do me any favors, even when the waist is cinched.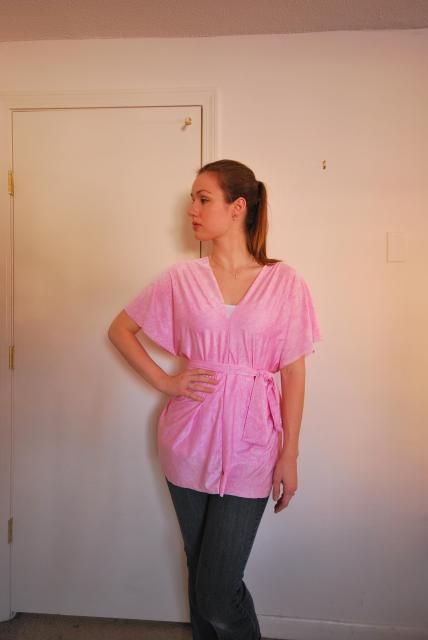 So I cut off about 4" of fabric and turned it into a shirt. Which I really like. I might save it for when I'm pregnant (as the sash tends to ride up, giving me an empire waist, which does
not
look good on people with
a long torso
), but I'm happy that I tried again. It's still not the simple dress I was going for, but at least I didn't fail (too) horribly.